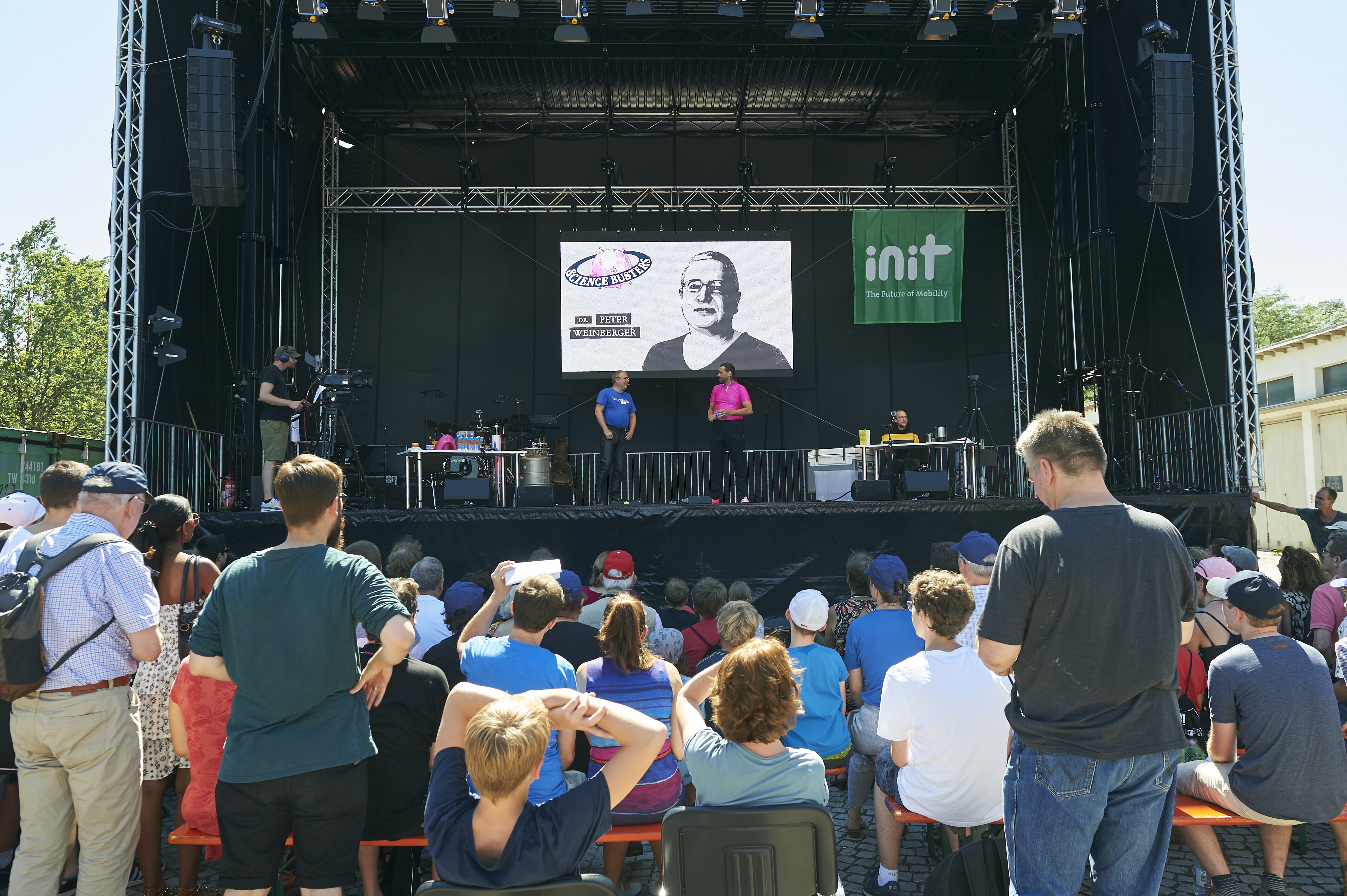 Fig. 1: Stage programme with comedy on Open Day, KIT Campus East
BACKLOOK - On June 29, 2019, KIT Campus East once again hosted a full-day open day. The KIT event as part of the annual science festival "Effects" of the city of Karlsruhe offered the numerous visitors a varied program with exhibitions, demonstrations, hands-on activities, a knowledge rally for children, lectures and a great stage program. The physical well-being of the visitors in hot summer weather was also well catered for - the variety of food and drinks on offer left nothing to be desired.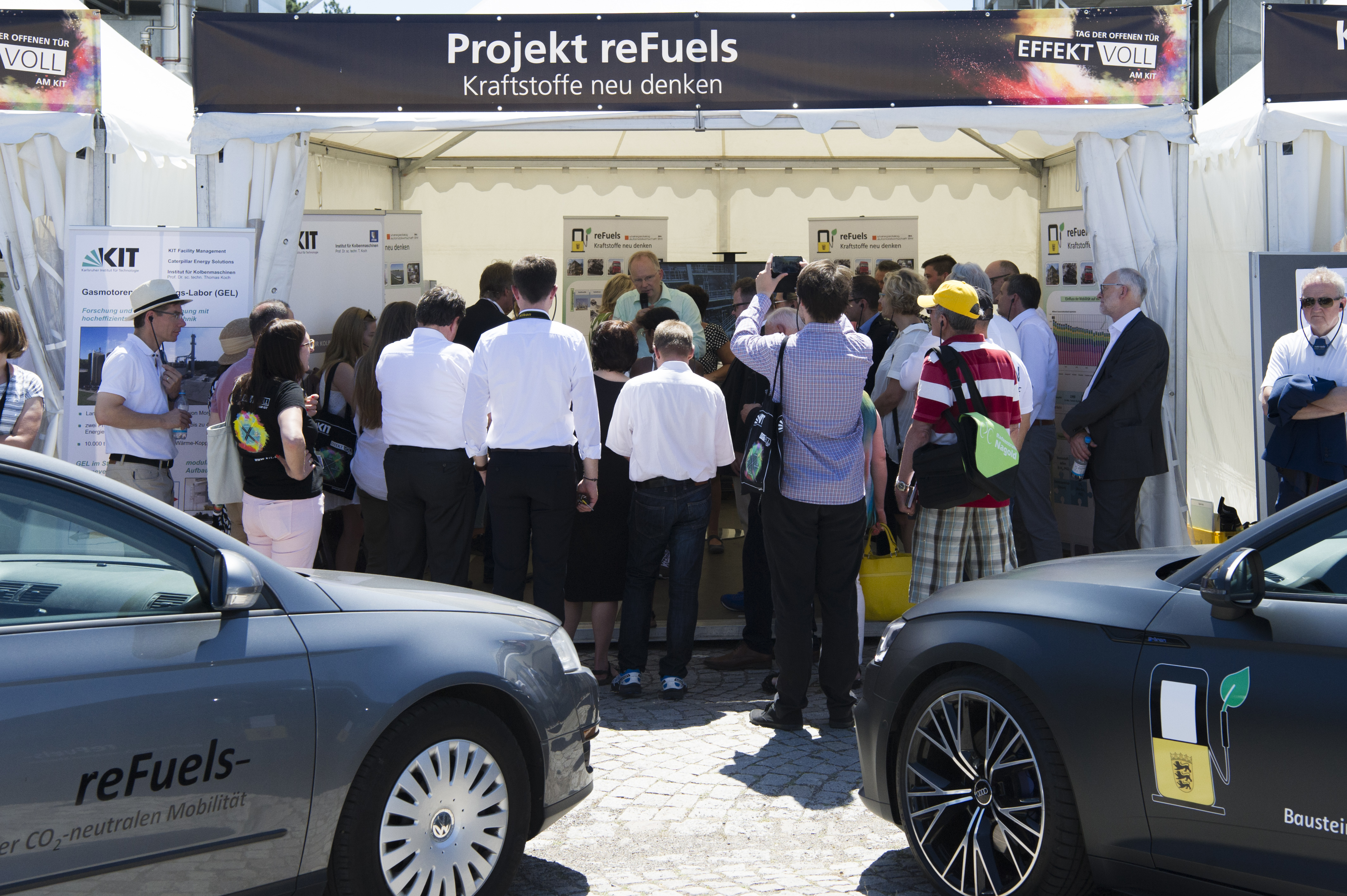 Fig. 2: Press tour, Open Day, KIT Campus East
The issue of the "Open Day at KIT - Effective" was the motto of mobility with all its facets - intelligent vehicle systems, CO2-neutral fuels from sustainable energy sources, e-mobility as well as innovative vehicle and traffic concepts - all this was presented to the approximately 9000 visitors on this special day.
bioliq® could also be visited on this day - interested visitors had the opportunity to inform themselves about sustainable and modern fuel concepts from the KIT research landscape at a joint stand with the reFuels research initiative. The focus was on synthetic fuels from residual biomass (bioliq) and new fuel types that are generally to be produced from sustainable resources. A large 6-cylinder diesel engine, an illustrative model of the bioliq plant and other exhibits and specialist information were available to the visitors. The team at the stand explained the technical part to the visitors and also helped with more complex questions. The stand was well attended throughout the day.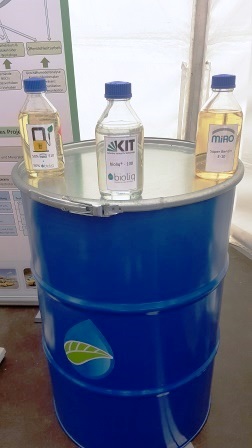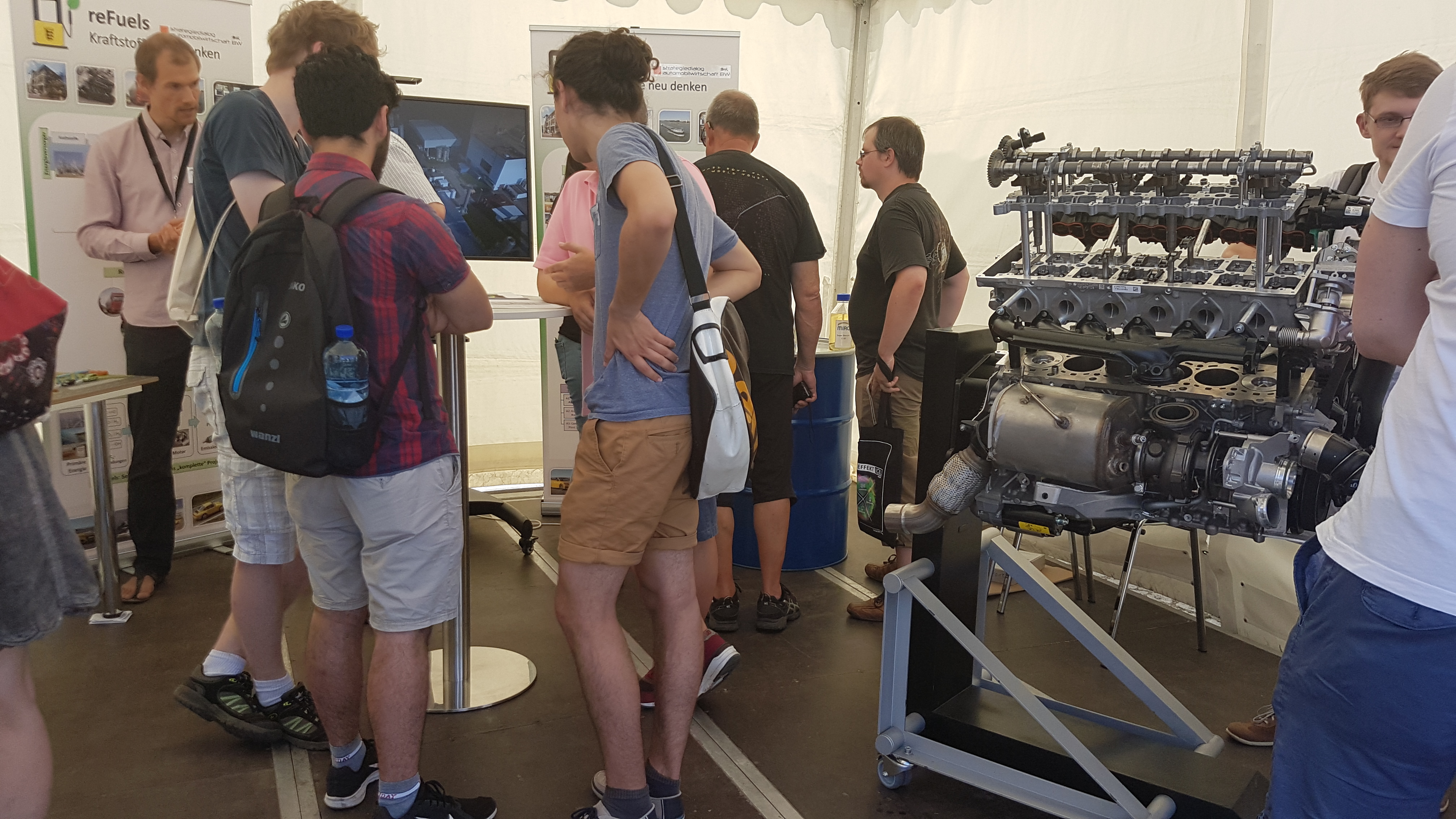 Fig. 3, from left to right: reFuels fuel from 50% E-10 petrol and 50% bioliq fuel, 100% bioliq fuel, 100% Super E-10 petrol from the Miro refinery, Fig. 4: 6-cylinder diesel engine
Corresponding lectures, a visit to the research halls and test benches, e.g. of the KIT Institute for Piston Engines (IFKM) on Campus East, effectively rounded off the information offer on bioliq® and reFuels regarding regenerative fuels on this day.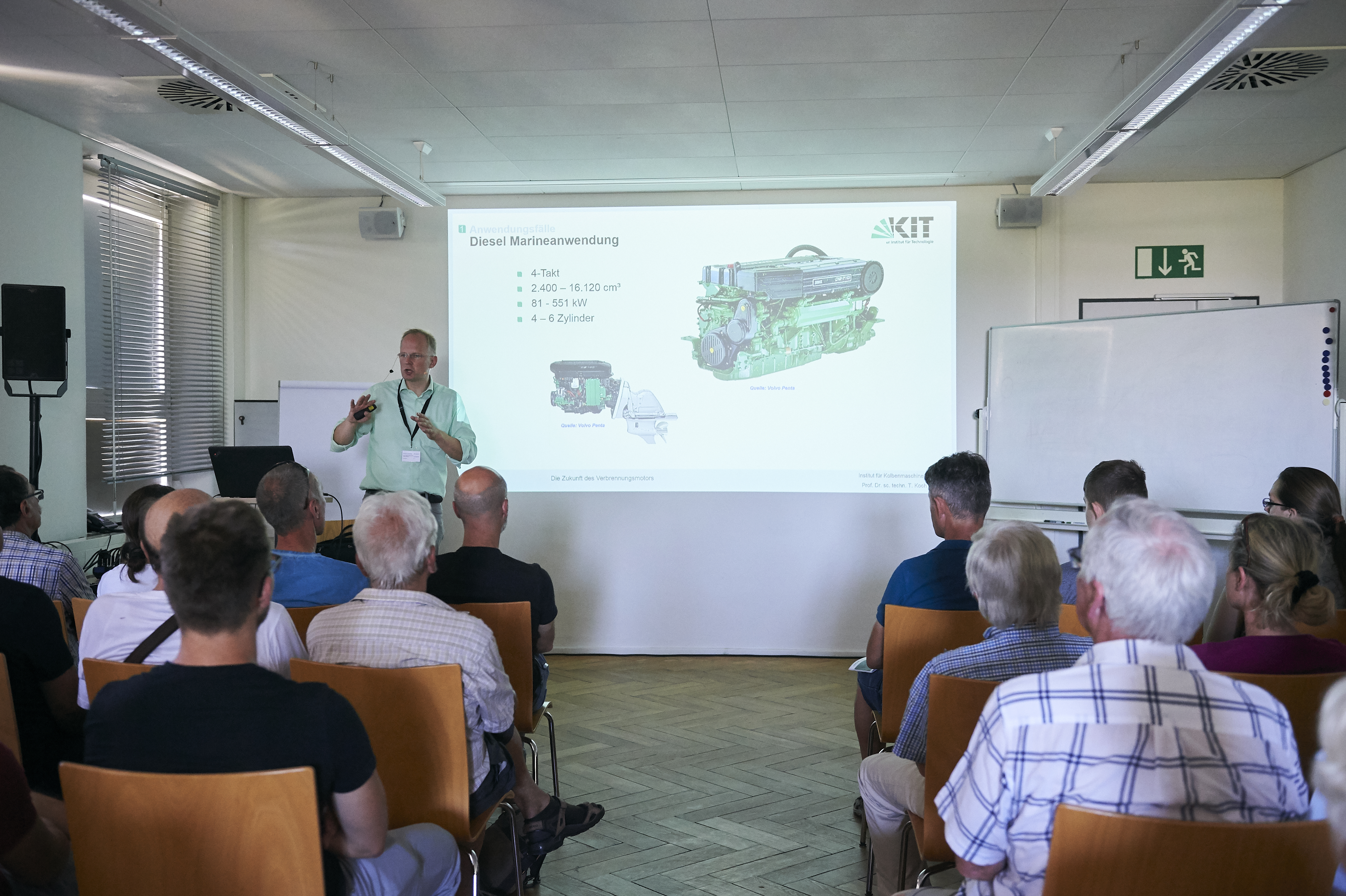 Fig. 5: Lecture by Prof. Koch (IFKM, KIT) on the subject of diesel engines
Further information about this varied and very informative KIT Open Day on Campus East, as well as information about the overall very diverse range and the numerous activities of the many other KIT facilities, can be found here...Press Release
© All Images KIT 2019