Welcome at bioliq®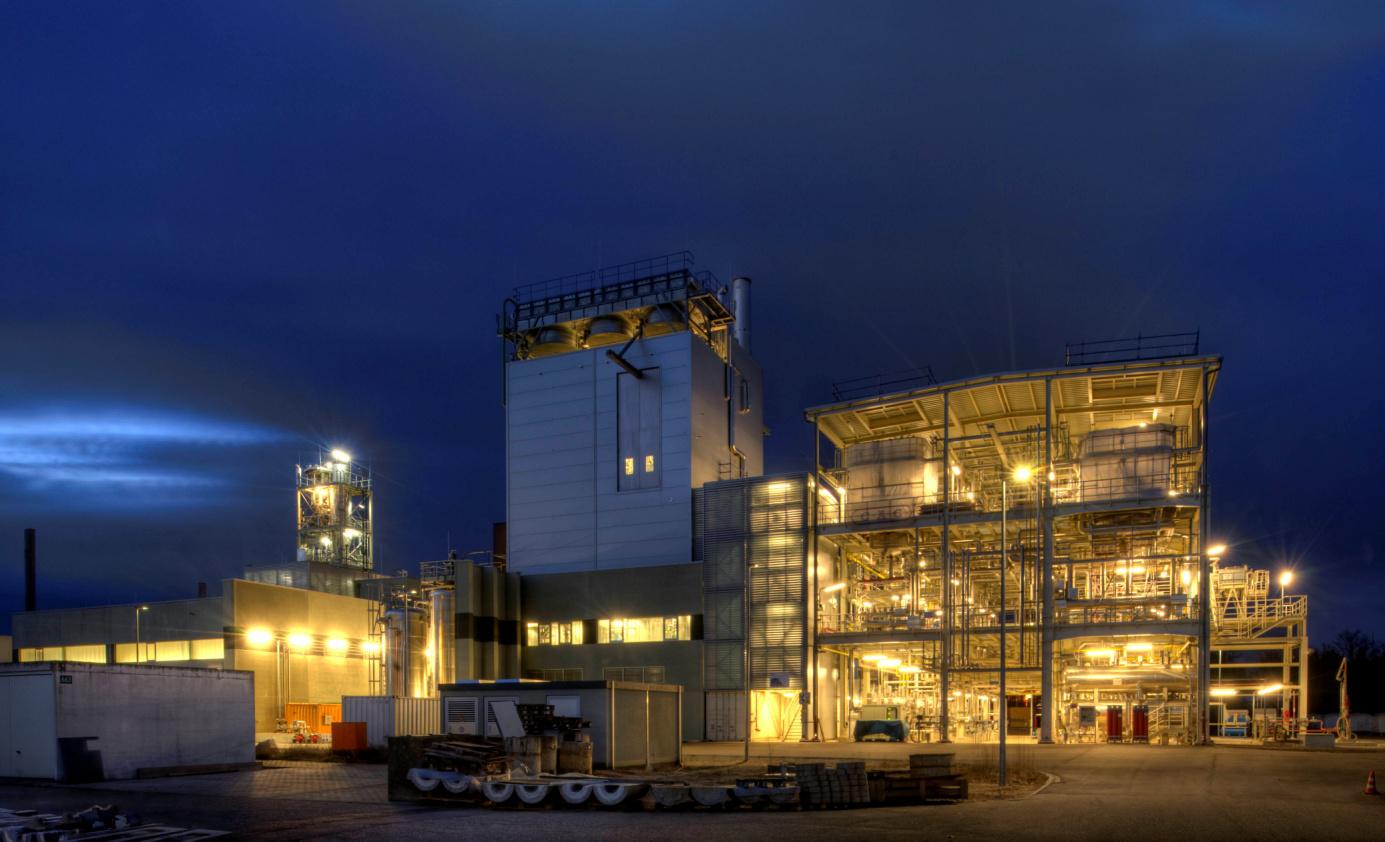 © KIT 2018
NEWS
Förderaufruf - im Rahmen des "Förderprogramms Nachwachsende Rohstoffe"
Aufruf von BMEL und FNR e.V. zur Förderung innovativer aquatischer Wertschöpfungsketten über Algen/Cyanobakterien oder aquatische Makrophyten. Machen Sie mit und reichen bis zum 30. September einen Antrag für Ihre FuE Projekte ein. Weitere Infos finden Sie hier...
bioliq® at Hannover Messe (HMI), 23 to 27 April 2018
Visit bioliq® and other exhibitors in the field of bioeconomy at "Schaufenster Bioökonomie", Hall 2, Booth C50 and discuss with us about biobased advanced fuels for sustainable mobility in a biobased future.
ADVANCEFUEL - Join the Project!
Advancefuel will look into renewable fuels produced from lignocellulosic feedstocks, renewable hydrogen and CO2 streams, and provide market stakeholders with new knowledge, tools, standards and recommendations to help remove barriers to their uptake.
Sustainable BioEconomy 2018 at KIT - Upcoming Information
The Sustainable BioEconomy 2018 (german language sessions only) will take place this year at KIT again. Upcoming information soon here on this site.
News Around bioliq® Research
Oxymethylene-ether (OME): fuels which produce no harmful exhaust gases. The Federal Ministry of Food and Agriculture promotes project of ecologically friendly diesels from renewable raw materials.
Helmholtz Topics – EnergyLab 2.0
In the energy system of the future energy producers, energy storage and energy consumers must have a smart communication with each other. With the Energy Lab 2.0 researchers try to build up a model of this system. Holger Hanselka, president of the Karlsruhe Institute of Technology (KIT), explains the new project during an interview.
To the interview