The Parliamentary State Secretary of the Federal Ministry of Education and Research (BMBF), Dr. Michael Meister, MdB visited the KIT on 4th of July 2019 and informed himself about current research work and projects. Dr. Michael Meister has been Parliamentary State Secretary to the Federal Minister of Education and Research, Anja Karliczek, since March 2018. During his stay on KIT Campus North, he also visited the bioliq® pilot plant to learn about current developments in the pilot plant and fuel production from renewable raw materials. With bioliq®, KIT, together with partners from industry, universities and research institutions, is realizing the development of sustainable fuels from renewable resources. The Karlsruhe bioliq® process is also a key component of the reFuels project.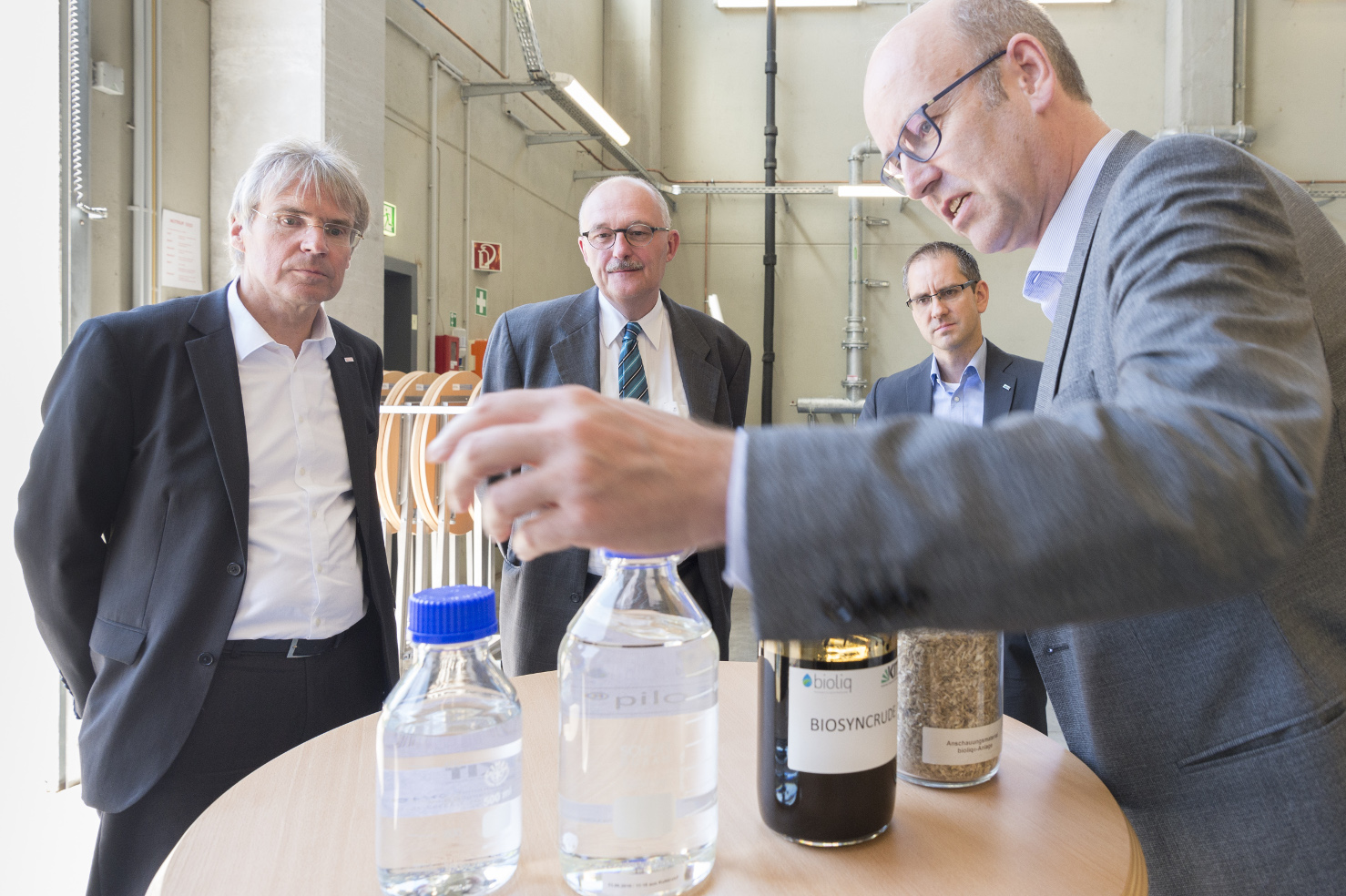 Fig. 1: Prof. Sauer, KIT, explains in detail in the bioliq® plant
the production of sustainable fuel from biomass.
(Picture from left: Prof. Holger Hanselka, President KIT, Dr. Michael Meister MdB,
Parliamentary State Secretary/BMBF, Thilo Weber, SEK/KIT Prof. Jörg Sauer, IKFT/KIT)
© KIT 2019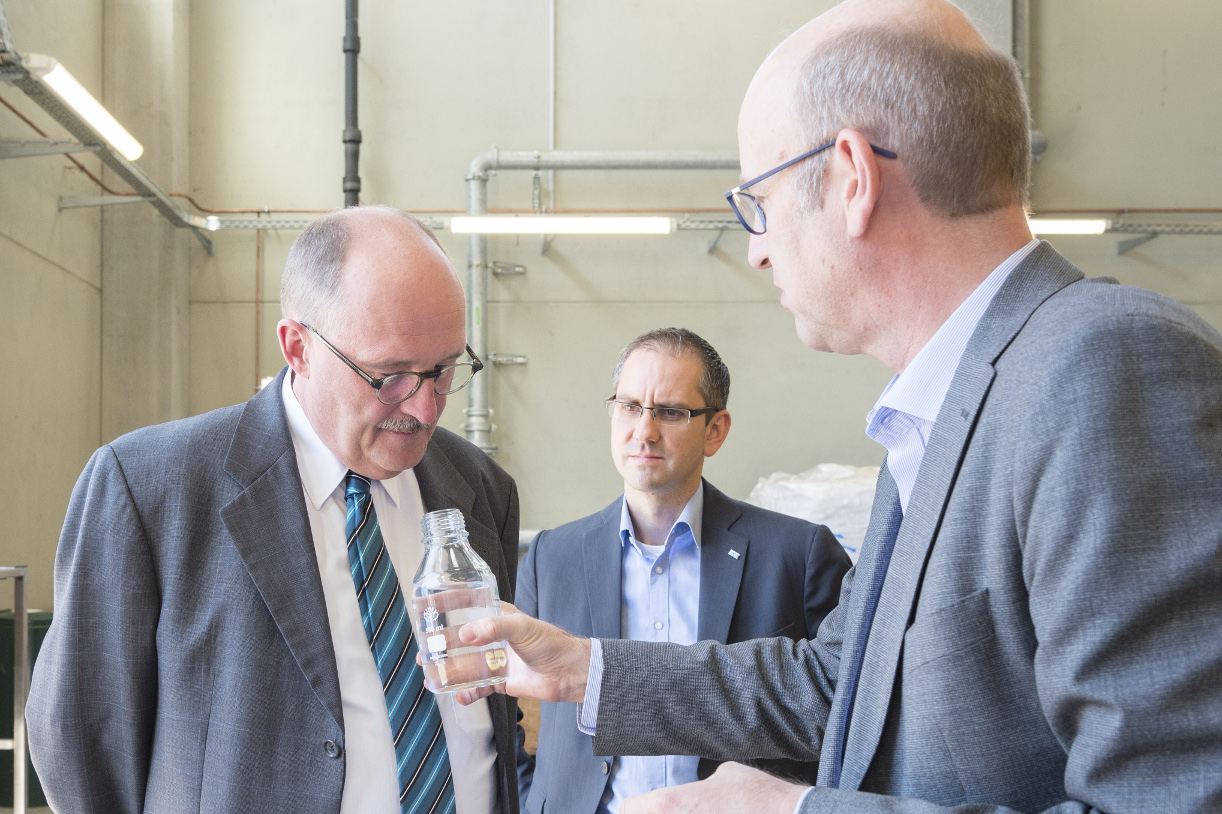 Fig. 2: A small olfactory sample? This is how the fuel from the bioliq® pilot plant smells
(Picture, from left: Dr. Michael Meister, MdB, Thilo Weber, SEK/KIT, Prof. Jörg Sauer, IKFT/KIT)
© KIT 2019