Welcome at bioliq®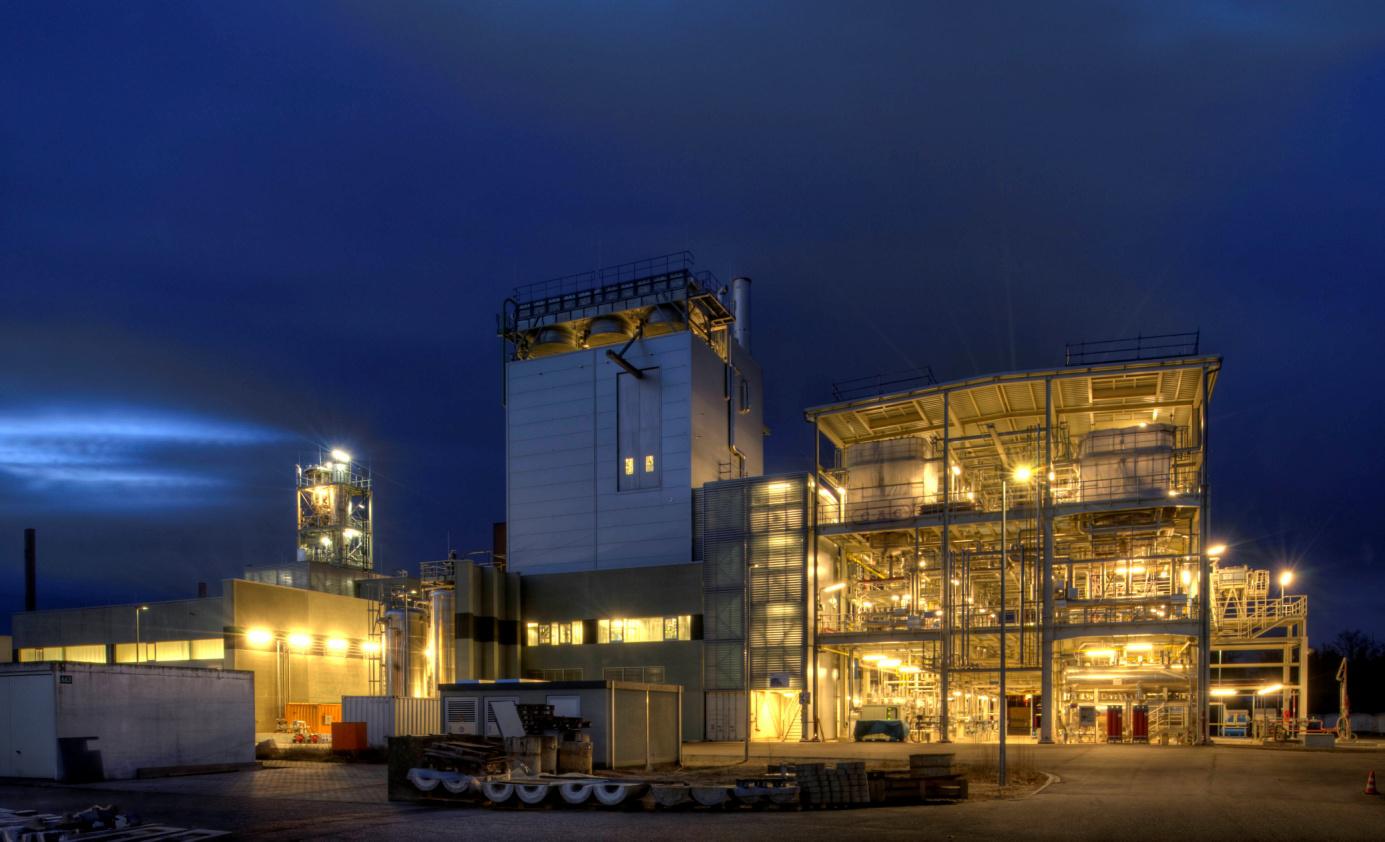 © KIT
NEWS
BioBoost policy workshop
Two large EU FP7 projects worked on production and utilization of chemical energy carriers from biomass. Coming to their end, the BioBoost and SECTOR projects invite to the joint final workshop to be held in Brussels, June 16./17, 2015. The Workshop on improved bioenergy carriers of the EC-projects BioBoost and SECTOR ist most relevant to stakesholders from politics and economy.
More Information
bioliq participating in ACHEMA fair
Also this time bioliq will be presented at ACHEMA - World Forum and 31. Leading Show for the Process Industries. At KIT´s exhibition booth (9.2 D67), you are provided with further information on the bioliq process having the opportunity to get in contact to bioliq representatives.
Achema 2015 website

bioliq®: Complete Process Chain Is Running
The bioliq® pilot plant at Karlsruhe Institute of Technology (KIT) is running successfully along the complete process chain. All stages of the process have now been interconnected: Flash pyrolysis, high-pressure entrained flow gasification, hot gas cleaning, and synthesis.
more...